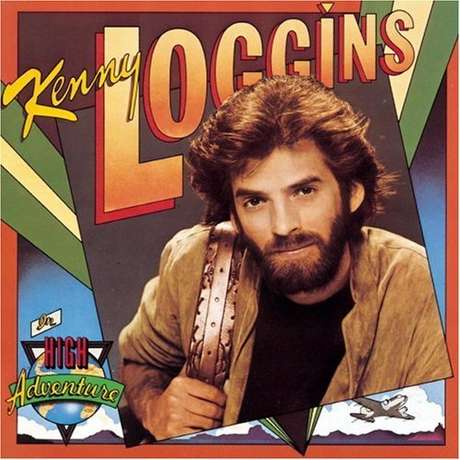 Kenny Loggins, AKA Adventure Kenny, AKA Kenny Fucking Loggins, pretty much defined the sound of the 80's.
Probably most notable is Kenny's involvement in the Top Gun soundtrack. In this 'nothing-but-hits' soundtrack, Loggins dropped the mega hit Highway to the Danger Zone, as well as the incredibly homoerotic Playing with the Boys. (OK the beach volleyball scene didn't help anything)
But Highway to the Danger Zone was really just the tip of the iceberg when it came to Kenny Loggins and 80's hits.
Follow Kenny Loggins on Twitter
Undoubtedly the best representation of Kenny Loggins was done by the amazing Yacht Rock series. Although Kenny is a recurring character, he really shines in Yacht Rock's first episode: